Strata.chat is live in properties in Melbourne, Sydney and Perth. We work with facilities and strata managers, property managers, developers and Owners Corporations to deliver outstanding resident experiences and help residents and building teams complete tasks and stay connected.
Our smart automated digital assistants help residents with a range of tasks, including moving-in, problem reporting and assistance, finding high value information, booking building amenities, as well as helping them with complex product purchases. Residents can also join customisable common interest channels which build overall community engagement.
Here's a selection of the properties we're working with -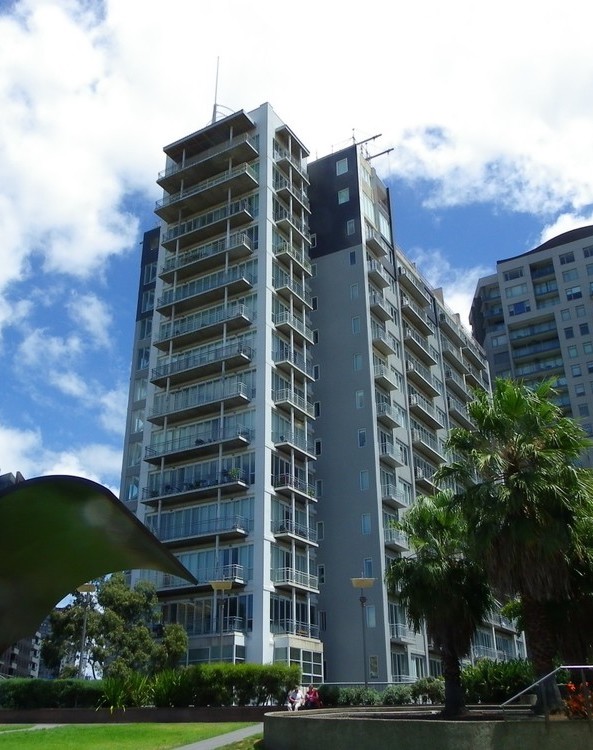 Get Strata.chat for your buildings
Strata.chat has been specifically designed for medium to large strata properties and is now the primary comms platform across a range of properties in Melbourne and Sydney.
With strong resident uptake and building team usage, Strata.chat is improving building communications, saving time, and increasing resident and OC service quality.
If you are a facilities manager, strata manager, OC committee or developer we'd love to show you what Strata.chat can do.